Established in 1965
Founder Yasuo Sone built a restaurant named "Gohei" on Shimada Hondori with two employees in October, 1965.
"Gohei"was the name of the founder's father.
"Go"in Japanese means five. Gohei was the fifth child and his parents chose to give him a name that included the sound "go" so decided to add their wish for 'peace' (Hei) to his name and so they named him "Gohei".
Since relocating to the current location in August 2000, we have been offering dishes we hope are more gratifying than ever before.
For all of our customers, and in particular those who come from far away, we strive to serve the best local, fresh and seasonal ingredients of Shizuoka.
We commit ourselves to showcase the delicate flavors of the four seasons of Japan through our locally harvested ingredients.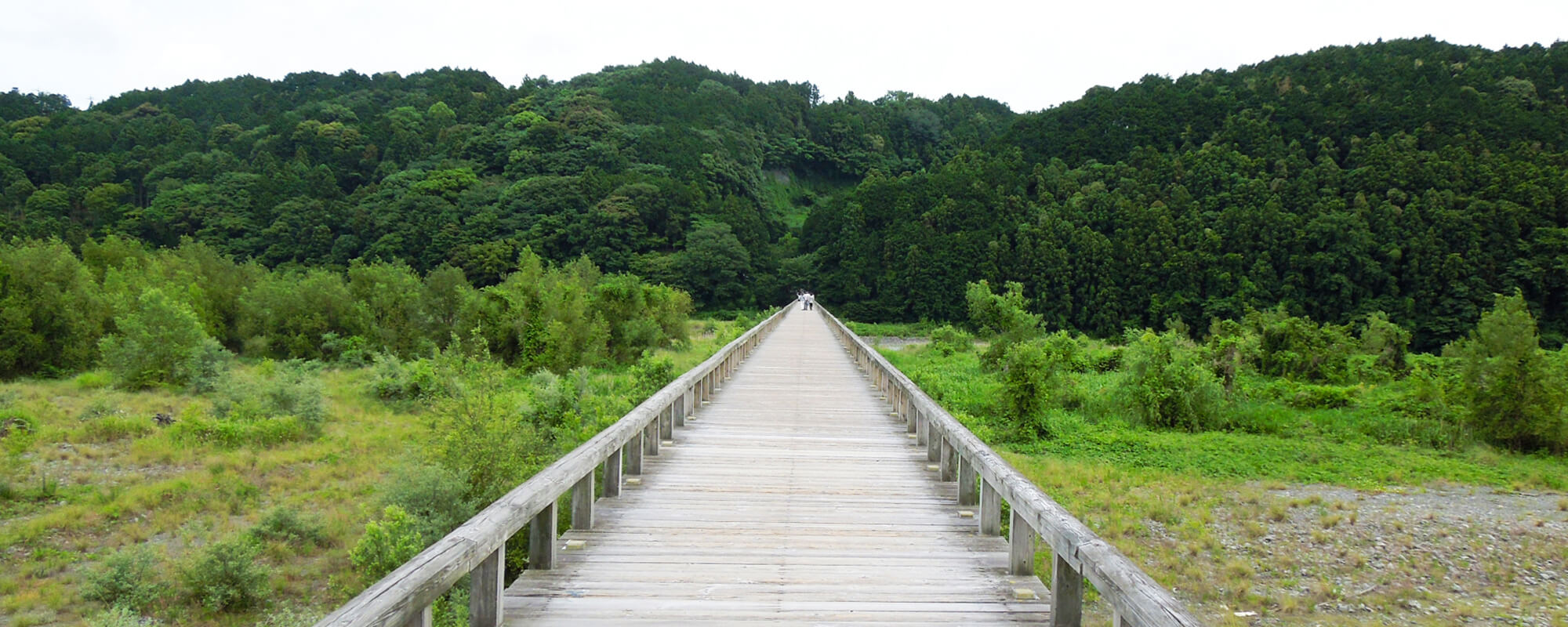 Chef Akira Sone
Born November 22, 1972
1990 "Nakafukushima", Fuji city
1993 "Kyuyutei", Shizuoka city
1994 "Takamura", Roppongi, Tokyo
1997 "Tenma", Suidobashi, Tokyo
1999 Opened "Shusai Akira" in Minamimachi, Shimada Cit
2000 "Gohei" relocated to the current location and became the head chef for Gohei.

Born and raised in Shimada city, chef Sone is committed to emphasizing local ingredients in combination with his culinary skills, attained from years of training at ryoutei, top tier Japanese restaurants.
He strives to entertain guests by honoring the tradition of Japanese cuisine and sharing new culinary endeavors.
Access
Japanese Cuisine - Gohei

5-1-2 Hondori, Shimada City, Shizuoka Prefecture

2 minutes by car or 5 minutes on foot from JR Shimada Station

TEL 0547-36-0215
FAX 0547-35-2911

Hours Lunch 11: 00 - / Dinner 17: 00 - until close

Restaurant capacity: 80 seats

5 parking spots

Credit card: VISA / MASTER / DINERS CLUB / JCB

Service Charge 5%
Ozashiki cover charge 200 yen per person
*Reservation required for course meals. Please make a reservation at least the day before your visit.